09.11.2011
The following notions considered personal opinions, and not related in any way to a particular party, or any other normal/legal persons.
Revolution ..
The one word that pops up in our minds whenever we feel oppressed ..
Scene: Israel Embassy has been stormed after the end of September 9th Protests !
Scene: Marshal and Chief of Staff apologies to testify in Mubarak trial due to national security concerns !
Scene: Raiding the base of AlJazeera Mubasher Misr station by Egyptian security !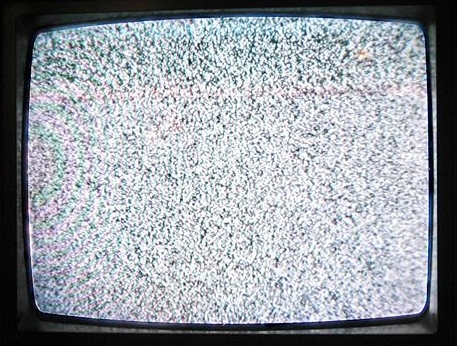 الخواطر التاليه تعد آراء شخصية، ولا تتصل بأى شكل من الأشكال بحزب معين أو بأى أشخاص أخرى طبيعية أو إعتبارية.
ثورة ..
كلمة واحدة تقفز الى الأذهان عند كل لحظة نشعر فيها بالقهر ..
المشهد: اقتحام السفارة الإسرائيلية بعد إنتهاء مليونية ٩ سبتمبر !
المشهد: إعتذار المشير و رئيس الأركان عن الشهادة فى محاكمة مبارك بسبب الإنشغال بالأمن القومى !
المشهد: مداهمة مقر الجزيرة مباشر مصر من قبل الأمن المصرى !